BAFTA Winner – "Race Across The World" – Is back on!
Specialist Custom built Sound Rigs designed to cross the world for Studio Lambert by Sabsound.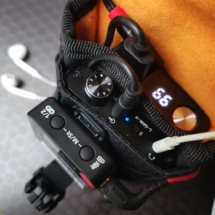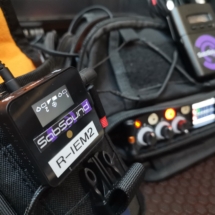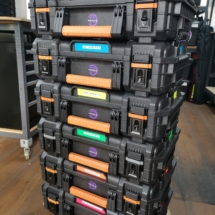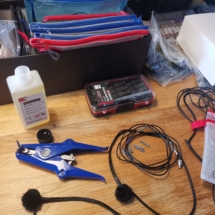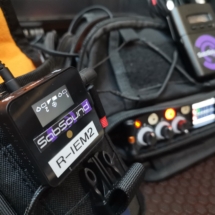 Sabsound continues to deliver the hit TV show for Studio Lambert and the BBC which see's contestants race against each other crossing thousand of miles and multiple countries without a single flight to win the cash prize. Series 1 saw the five teams race from London to Singapore with their total budget for the 8 week race being the cost of a single flight using any means other than aircrafts to be the fastest to arrive at the finish following set checkpoints along the route. Series 2 took new contestants in a grueling race across South America and a whole new set of challenges while a top secret Series 3 is in the edit and a fourth is currently in production.
Specialist kits were designed and built by Sabsound to enable the embeded Production Teams to securely record high quality sound in demanding environments and supported by one of our Sound Recordists following closely behind.